Advertise with Linkfire
Linkfire is the ultimate tool for music marketers and independent artists to streamline their outreach to millions of followers around the world.
About Linkfire
With the Linkfire platform, musicians can create promotional links faster than ever before and track valuable insights in one dashboard. Fans can discover their favorite songs, podcasts, shows, merchandise, live streams and NFT drops from one centralized destination.
4,5 billion highly engaged fans
134 million monthly page views
2,7 million artist landing pages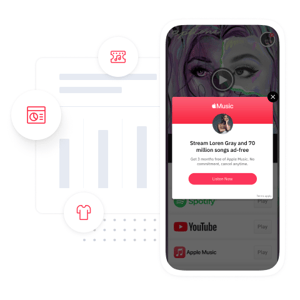 Reach the right audience
Run cost-efficient ads with affinity audience targeting.


Genre
Age range
Education
Interests
Average HHI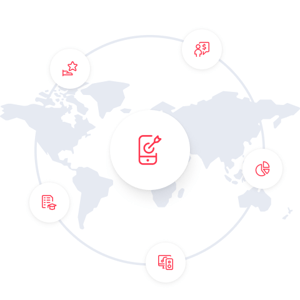 Improve your click-through rates
Ads on Linkfire pages get higher click-through rates than the industry average.
0,68% for display banners
2-4% for custom ads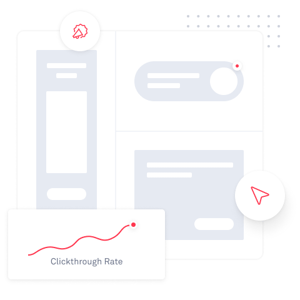 Tap into social media referrals
Leverage traffic from these essential channels.
Facebook 15%
Instagram 8%
TikTok 6,5%
Snapchat 4.4%
YouTube 2,9%
Twitter 2%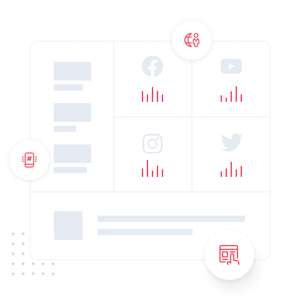 Need more answers?
Frequently asked questions
What kind of ad units do you offer?
We offer standard and additional ad units.
The standard units are: 320×50 mobile banner, 320×100 mobile banner, 300×250 desktop medium rectangle, and 728×90 adhesion leaderboard. The additional ad units are: 300×250 in-banner video, pre-roll, and mobile rich media.
Are custom solutions available?
Yes. For more information about custom solutions, please reach out to us at ads@linkfire.com.
Do you offer display PMP opportunities?
Yes. Please reach out to us at ads@linkfire.com.
What makes Linkfire's solution unique?
Linkfire allows partners to link to multiple services and store types, including major streaming platforms, e-commerce sites, and ticket vendors. Due to our years-long relationships with these services, we're also able to offer exclusive, competitive affiliate rates for select partners.
What kind of support does Linkfire provide its partners?
We offer full dedicated support to our partners, starting with the initial code implementation and continuing throughout the entire partnership. You will be matched with a dedicated Partner Success Manager who will be your point of contact for the entire process. Sign up below to become a Linkfire Partner today!